We are successful when our clients are successful.
Watkins Consulting has been providing business advice to Financial sector and Government clients for over 25 years in a multitude of areas, with special emphasis on regulatory and compliance monitoring, litigation support, and related challenges.
Watkins is positioned to provide value-focused and timely expertise for our clients by supplying skilled professionals, knowledgeable in their areas of discipline and possessing real, applicable 'in-the-field' experience.
Accounting Services
Compliance Services
Risk Management Services
We deliver superior, value-added results for our clients, on-time and within budget.
We listen to our client's needs and then devise a solution specific to their unique challenges.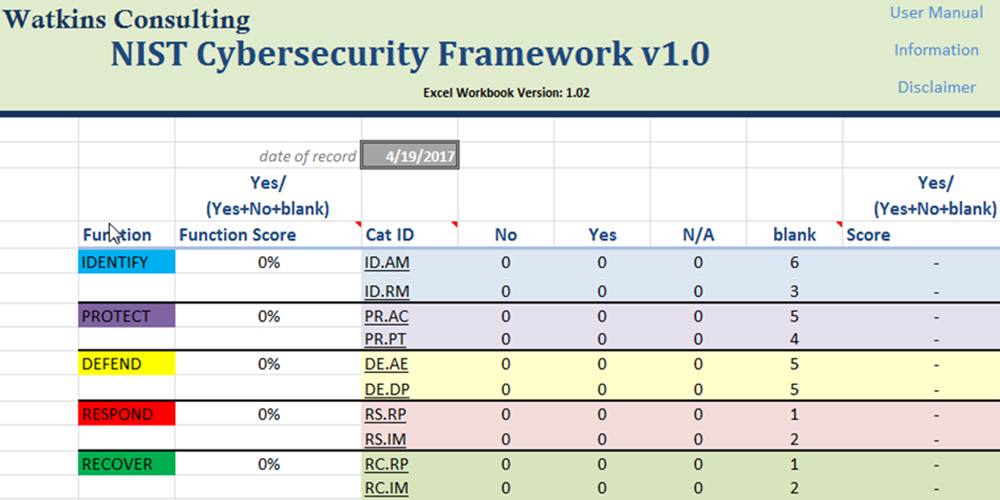 Download your free NIST CSF 1.1 Excel Workbook. Watkins published an Excel-based workbook that aids the tracking of an institution's risk management work based on NIST's  Cybersecurity Framework. This workbook can be used help firms improve their cybersecurity risk awareness and readiness.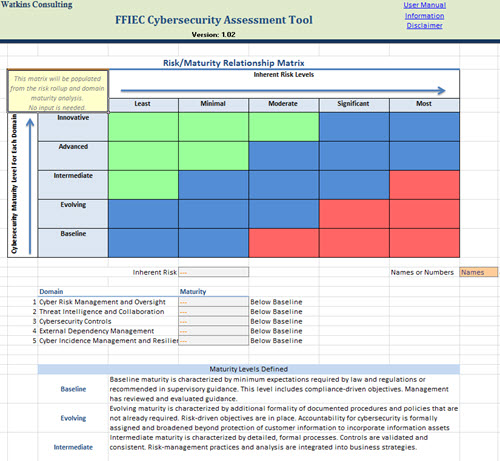 Watkins recognized that in order to fully benefit from the multi-dimensional aspect of the Tool, an Excel-based solution could be helpful. Therefore, we created and posted an Excel workbook that puts the FFIEC Cybersecurity Assessment Tool into action by tracking your responses and calculating inherent risk, cybersecurity maturity, and cross-plotting the results on the risk/maturity relationship matrix.
read more >>
NIST's Cybersecurity Framework (CSF) version 1.1 is a comprehensive approach to cybersecurity (link to NIST CSF web page).  It can be used by organizations in the both the public and private sector to evaluate and help to manage risk associated with cyber crime. It not only creates a basis for a common description of cybersecurity actions but
read more >>
Watkins Consulting has published a 17 minute video reviewing the FFIEC Cybersecurity Assessment Tool. This supplements FFIEC CAT Excel workbook download (available here).
read more >>
Our experienced staff is focused on providing results driven value for our clients.
We are a Washington DC based consulting firm providing services to clients throughout the US.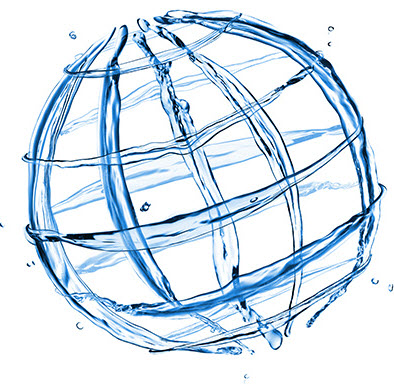 About Watkins
Our Services
Favorites