Watkins Consulting has been providing business advice to Financial sector and Government clients for over 30 years in a multitude of areas, with special emphasis on regulatory and compliance monitoring, litigation support, and related challenges.
Watkins is positioned to provide value-focused and timely expertise for our clients by supplying skilled professionals, knowledgeable in their areas of discipline and possessing real, applicable 'in-the-field' experience.
Compliance
Watkins Consulting offers expert review and evaluation of compliance with government and industry regulations. We analyze compliance in the areas of financial reporting, corporate filings, fair lending, and other laws and regulations. We supply the critical skills and expertise required to establish procedures, maintain policies, and implement an effective compliance program.
Accounting
Watkins Consulting offers specialized accounting services in the areas of Forensic Accounting, Litigation Support, Financial Reporting, and Internal Controls services. With a seasoned team, we have the requisite breadth and depth of knowledge in key service areas. We use clear and concise communication in order to forge strong client relationships and are passionate about our clients' success.
Risk Management
Watkins Consulting offers risk management services with a structured and disciplined approach. We emphasize the alignment of strategy, policy, process and people. These elements are combined for the purpose of evaluating and managing the uncertainties and risks that may impact the achievement of our clients' key program objectives.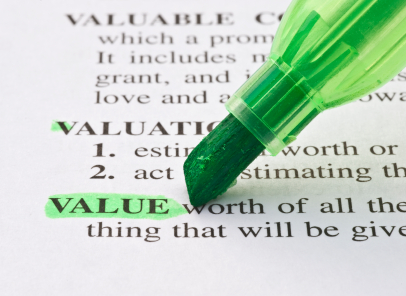 Our priority is to give our clients an excellent experience. This starts with our dedicated project leaders that optimize both our client interaction and project management to produce success. Communication is focused through the project leader to increase our understanding of our clients' needs. Project work is carried out by experienced staff to maximize value. Sometimes value is derived from not just completing a project but on completing the right project. By leveraging our seasoned staff and a carefully selected pool of partners we provide both a deep and wide knowledge base that benefits our clients.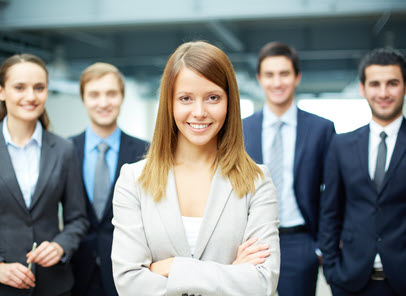 Our staff features experienced professionals who bring their knowledge to our clients. We have recruited staff from throughout the financial sector who have a proven record of project and leadership success. We understand that getting the job done right the first time is a lot easier when the right people are working on the project. Smart people who have built up a repertoire of project know-how and technical expertise. We recruit these highly qualified people to make sure that our clients' projects are successful.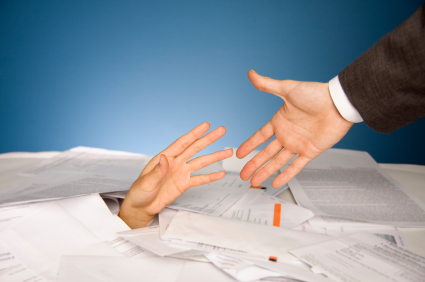 We have 30+ years of experience in the financial sector. Our initial work with the Resolution Trust Corporation led to a variety of accounting, governance and compliance engagements in both the government and commercial sectors. Today we continue to offer those services, but we are developing the services that our clients will need tomorrow as well. For instance, we have added a cybersecurity governance practice to our service offerings. Watkins is determined to provide excellent value to our clients now and in the future.